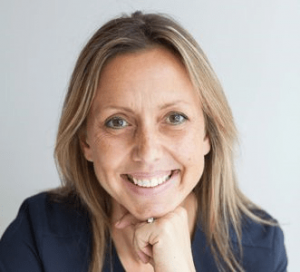 I am a fully qualified, BACP registered counsellor. As a person centred – existential therapist I work in such a way as to ensure you feel in control of your own therapy at all times. I will listen to what you would like to achieve from our time together and will be led by you, exploring what you feel to be most relevant in every session. Our work together will be totally unique to you with therapy focused on meeting your needs, exploring and working towards the goals you wish to pursue, in a comfortable, safe and confidential environment.
Existentially we can look at how life events have impacted upon you, the meanings you have come to attach to these and ultimately how these have come to shape your perception of the world. Exploring how we have formed our own perceptions and meanings can often be the key to unlocking a greater understanding and acceptance of our selves so that we can move towards a more authentic, fulfilling way of living.
I work on a weekly session basis.
I have worked with clients on a range of issues including self-worth and confidence related problems, eating disorders and body dysmorphia, domestic violence, relationship difficulties, redundancy, work issues and family problems.