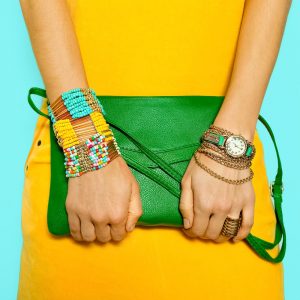 Are you are bored with your look and stuck in a rut? Do you feel unsure as to who you are following changing life roles? Whether you want a change of direction with your life or job, even if you simply fancy a brand new image to help you move more positively through life I'm here to help. All the styling services offered are tailored to meet each client's unique needs and taste. All services take place in a confidential, relaxed and friendly environment.
If you are not sure about which styling service might suit your requirements best then please do not hesitate to contact Susannah.
Wardrobe Analysis
What does the content of your wardrobe say about you and your life now? Is it full of things you never wear, are old or out of date? Do items still have labels on them or are there items that don't even fit you properly? Are you always stuck for something to wear but have clothes falling out of your wardrobe you have so many? What are the reasons you have these items still sitting in your closet?
Every item of clothing you own tells a part of the story of who you are and the life you live. By a process of analysis, clearing, detoxing and cleansing, identifying gaps and restructuring its contents you will have a wardrobe that works efficiently and effectively for you, reflecting the person you want to be and moving you successfully towards your future life goals.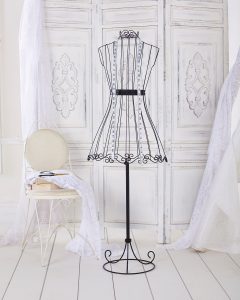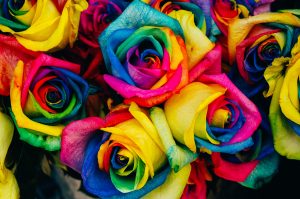 My Fabulous Colours
How do you feel about colour? Does bright vibrant colour scare you or does it enhance your mood when you wear it? Do beautiful colours bring joy in to your life or does a world of neutrals feel safer and less exposing? Wearing the right colours can be hugely flattering and even alter our mood. Colour can actually make us feel braver, more confident and happier.
By analysing the temperature of your skin tone we can assess which colours and strength of hues work best for you. We will then select a colour palette that can be translated in to your existing wardrobe that will both enhance and energise, bringing you, your clothes and outfits to life.
Style Personality - Explore it, Develop it, Be it!
Who are YOU?  Who do you want to be in the world?  What messages about yourself do you want to give out by the way you dress and style yourself? Who is your best self? What are you working for in life? What are your goals, dreams, plans for your future self? Are you presenting yourself in a way that will help facilitate these? The way we choose to dress can radically effect our own and others perception of ourselves. It can significantly increase self confidence and enhance performance in both your personal and professional life.
Together we will examine and explore your style personality. Which clothes and outfits make you feel confident on the inside thus helping you perform well on the outside. Which looks will tell the world the appropriate story of who you are, or who you want to be? How does your chosen look  translate in to your varying roles in life - At home, work or socialising with friends. Together we will  find a style that will work for every area of your life, help you be your very best you and help you move forward in life towards your goals and dreams.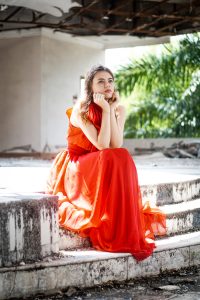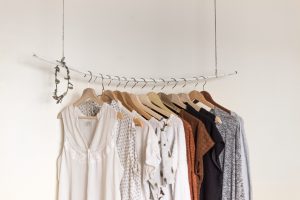 Shopping Analysis
We all have shopping habits and behaviours and behind each of these is a thought process, a need, a want, an urge that needs to be met. How do we feel when shopping? How do we feel after we've shopped? Do we feel alive and energised or guilty and ashamed? Do we avoid shopping at all costs and feel intensely uncomfortable when a need forces us to the shops where we feel daunted and overwhelmed?
Examining and exploring shopping patterns can highlight behaviours that may be proving unhelpful or problematic. We may draw up a plan to be worked on from at home, or try an accompanied shopping trip where we can work towards your goals be it to spend less, feeling less intimidated when shopping, to buy more selectively, or help with putting outfits together that reflect your style personality and enhance your whole wardrobe.